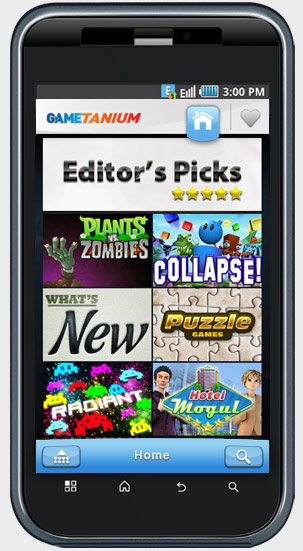 Welcome to the GameTanium™ Help Center.
GameTanium is available on PCs as well as Android based mobile devices.
In this GameTanium™ Help Center we will provide information regarding GameTanium Mobile.
If you have questions or require assistance regarding GameTanium for PC, please Contact Us.
We hope the information you'll find here will be helpful.
View our tutorial, read FAQs, or contact us.